Welcome to the Lightwave Research Laboratory!
The Lightwave Research Laboratory is involved with multiple research programs on optical interconnection networks for advanced computing systems, data centers, optical packet-switched routers, and nanophotonic networks-on-chip for chip multiprocessors. We are developing a new class of nanoscale photonic interconnect technologies that seamlessly move data from on-chip networks, across memory and large computing systems with extreme energy efficiency. These future platforms, driven by nanophotonic-enabled interconnectivity, and the enormous bandwidth advantage of dense wavelength division multiplexing, will fundamentally transform the computation-communications architecture, to create systems able to meet explosive information demands at all scales.
With the growing demand for photonics based technologies in data centers and high performance computing applications, the Lightwave Research Laboratory aims to be on the cutting edge of research while creating feasible and deployable solutions to tackle real challenges faced in industry.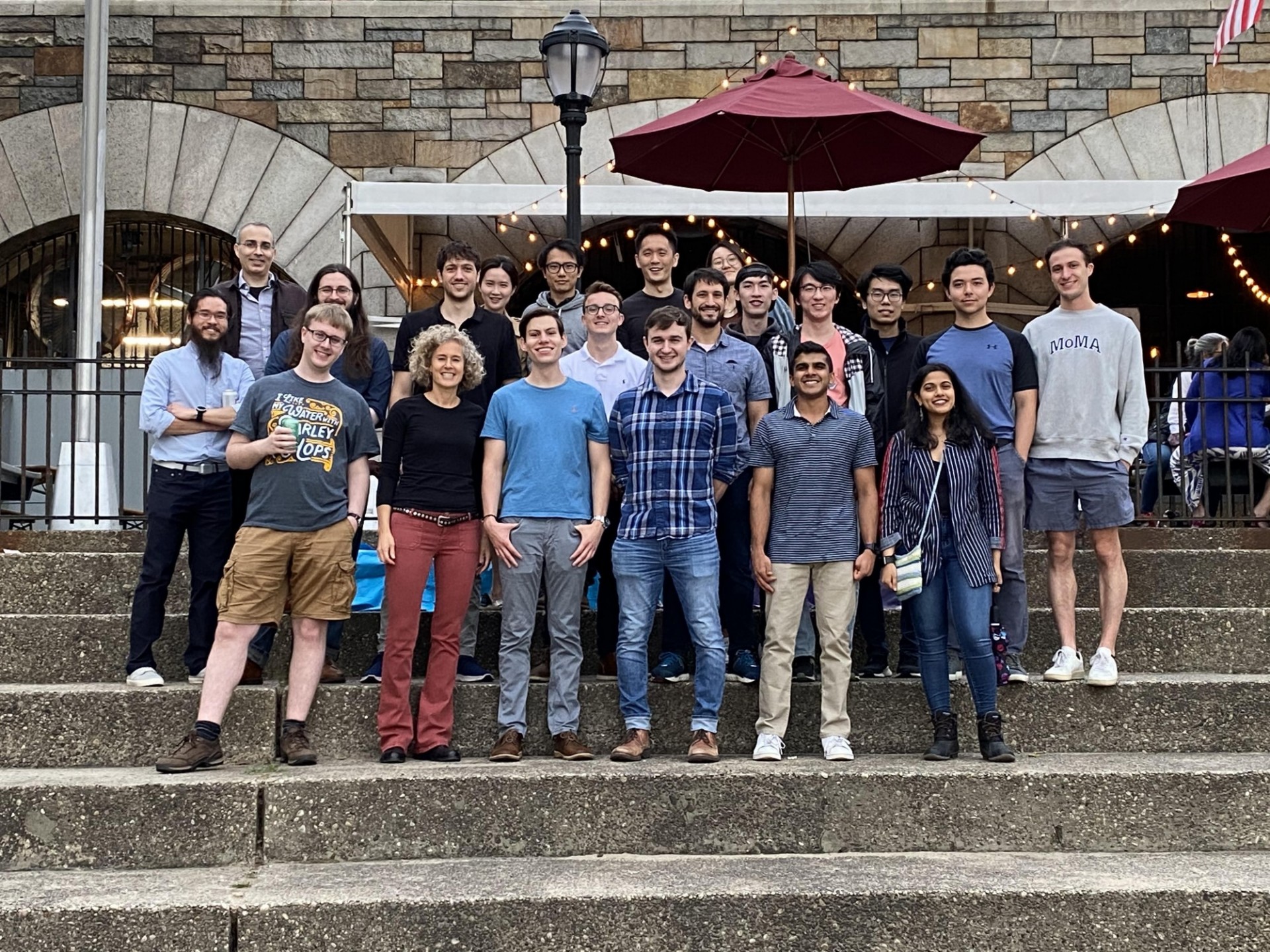 Join Us!
We currently have openings for Postdoctoral Fellows, PhD candidates, and MS students in our group! Interested candidates should contact Professor Bergman at [email protected] with their resume/CV and cover letter. We look forward to hearing from you! 
Recent News
Prof. Bergman was recently featured on an episode of the @HPCpodcast, discussing the potential future impacts of silicon photonics on the High Performance Computing (HPC) industry. Topics covered included the main barriers to the technology's commercial readiness, the use of photonics communication vs. computation, and current advances and speeds in the field.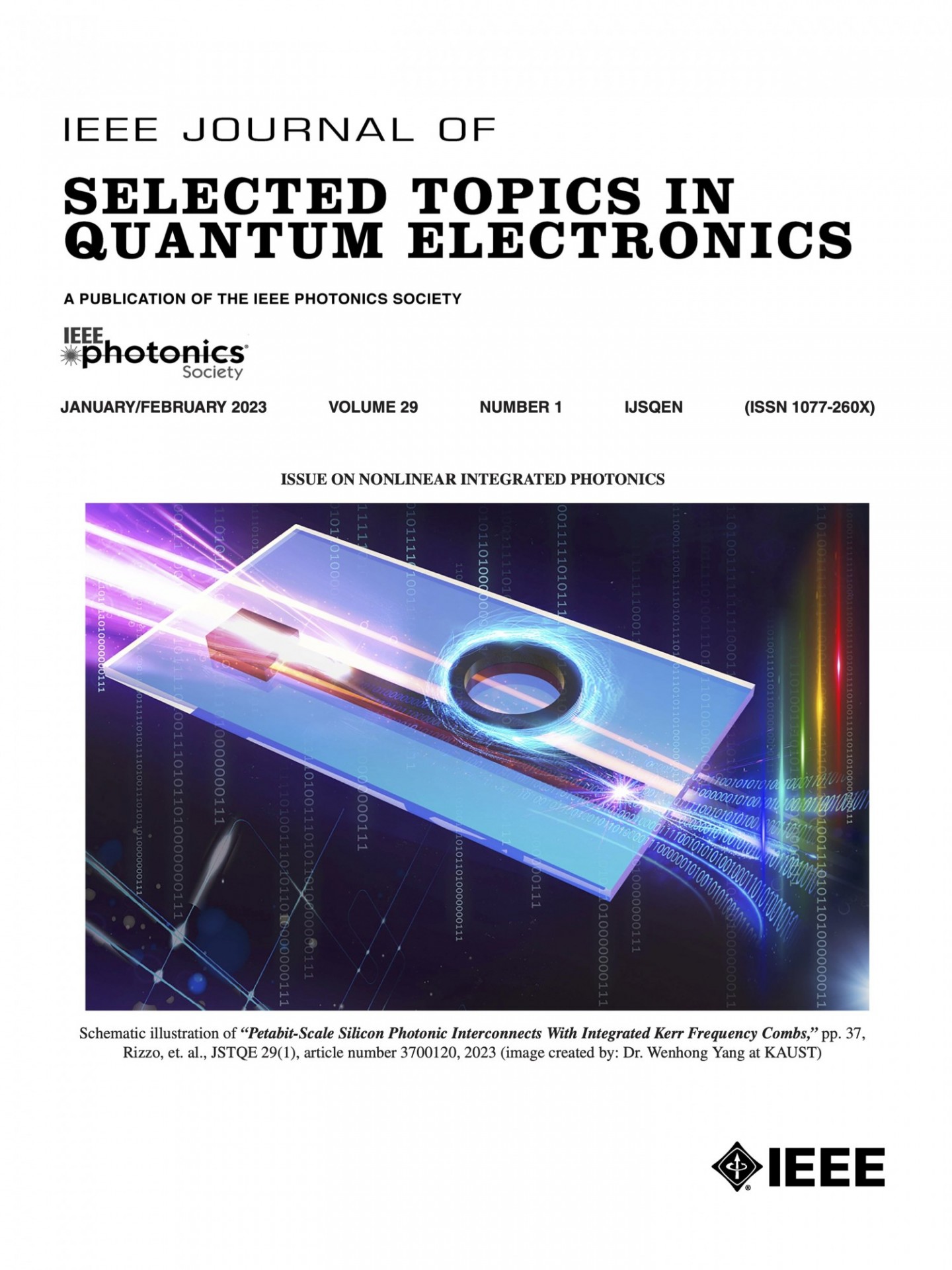 We need a rethinking of the boundaries between communication and computation and to fundamentally reinvent how data moves across systems with minimal energy consumption.