Welcome to the Lightwave Research Laboratory!
The Lightwave Research Laboratory is involved with multiple research programs on optical interconnection networks for advanced computing systems, data centers, optical packet-switched routers, and nanophotonic networks-on-chip for chip multiprocessors. We are developing a new class of nanoscale photonic interconnect technologies that seamlessly move data from on-chip networks, across memory and large computing systems with extreme energy efficiency. These future platforms, driven by nanophotonic-enabled interconnectivity, and the enormous bandwidth advantage of dense wavelength division multiplexing, will fundamentally transform the computation-communications architecture, to create systems able to meet explosive information demands at all scales.
With the growing demand for photonics based technologies in data centers and high performance computing applications, the Lightwave Research Laboratory aims to be on the cutting edge of research while creating feasible and deployable solutions to tackle real challenges faced in industry.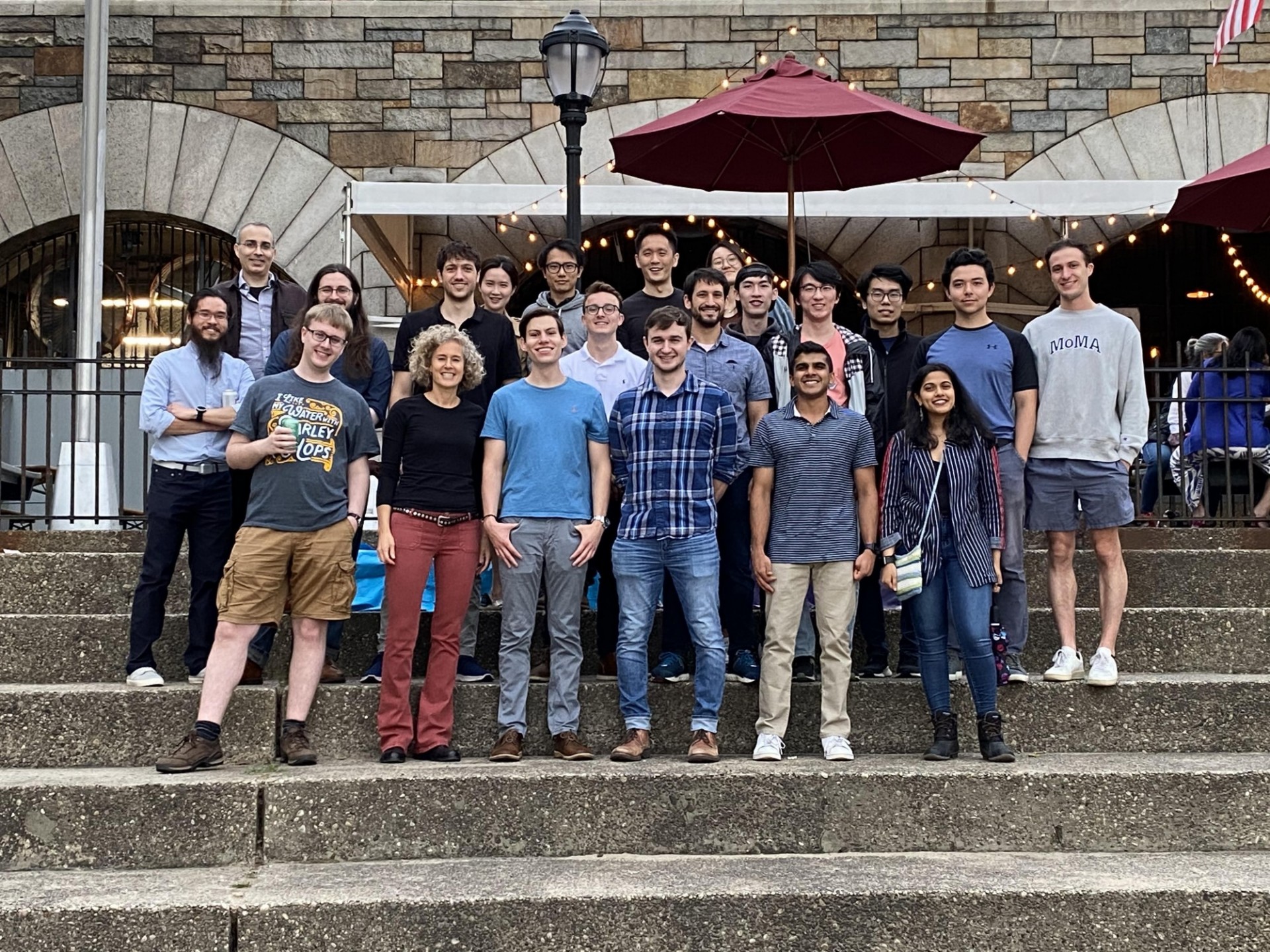 Join Us!
We currently have openings for Postdoctoral Fellows, PhD candidates, and MS students in our group! Interested candidates should contact Professor Bergman at [email protected] with their resume/CV and cover letter. We look forward to hearing from you! 
Recent News
HPCwire's Tiffany Trader interviews ISC 2022 Program Chair Keren Bergman, ISC 2022 Deputy Chair John Shalf, and Nages Sieslack (marketing communications manager for ISC) in Hamburg. They cover show highlights, what it's like being back in Hamburg and major HPC trends — including composability, photonics and European supercomputing.
Photonics has been used for computer communication at larger distances. Due to performance, power, and packaging, photonics holds promise for moving further to and onto chips. This is called silicon photonics.
Photonics transforming the future of data-centers!